Ease your concerns with the Dettson electric boiler
Do you hesitate to buy a system with electricity? The Climatik team proposes the Dettson electric boiler, true jewel of Quebec, which will convince you.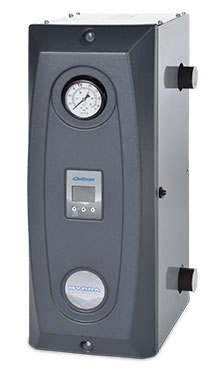 Electrical Dettson Hydra Revolution
View the details:
Download the PDF
We repair all electric boiler brands even if they have not been bought from Climatik and honor manufacturers' warranties.
We also offer a one-time service or regular year-round maintenance service contract, whether you are in the residential or commercial sector, as well as an emergency service.
When you buy, you can take advantage of a 60-month financing plan from the SNAP financial group.